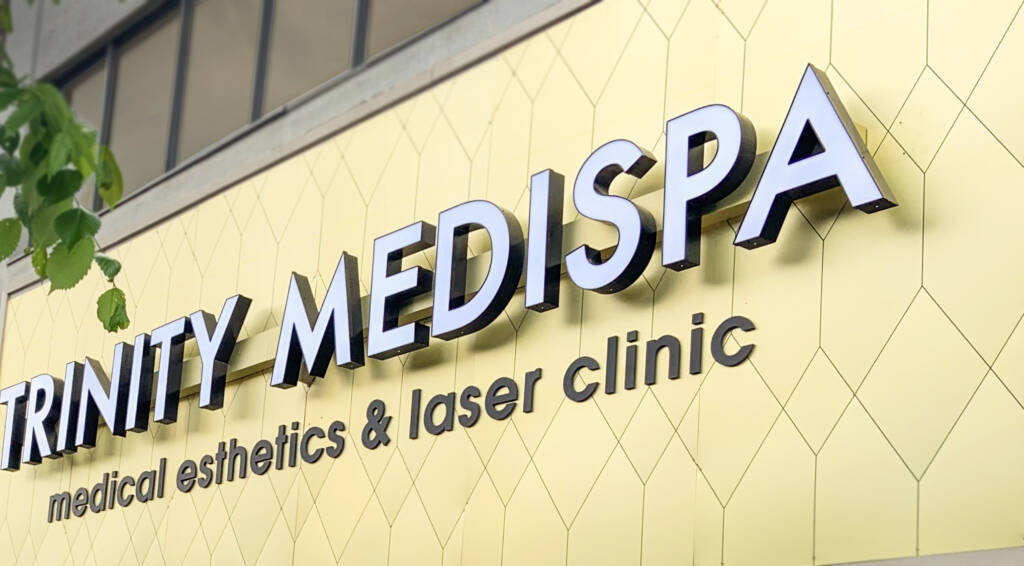 Welcome to Trinity Wellness!
Toronto's Leading Medical Wellness Center! Trinity Wellness is a professional Rehabilitation and wellness clinic in midtown Toronto. 
We are located in Trinity Medispa, at 3434 Yonge Street, Toronto.
Contact Us
Have Questions?
Get in touch!
✓ Men's Health
✓ MVA (Motor Vehicle Accident)
✓ EHC (Extended Health Care)
✓ Custom Orthotics & Socks
✓ Chiropractic & Acupuncture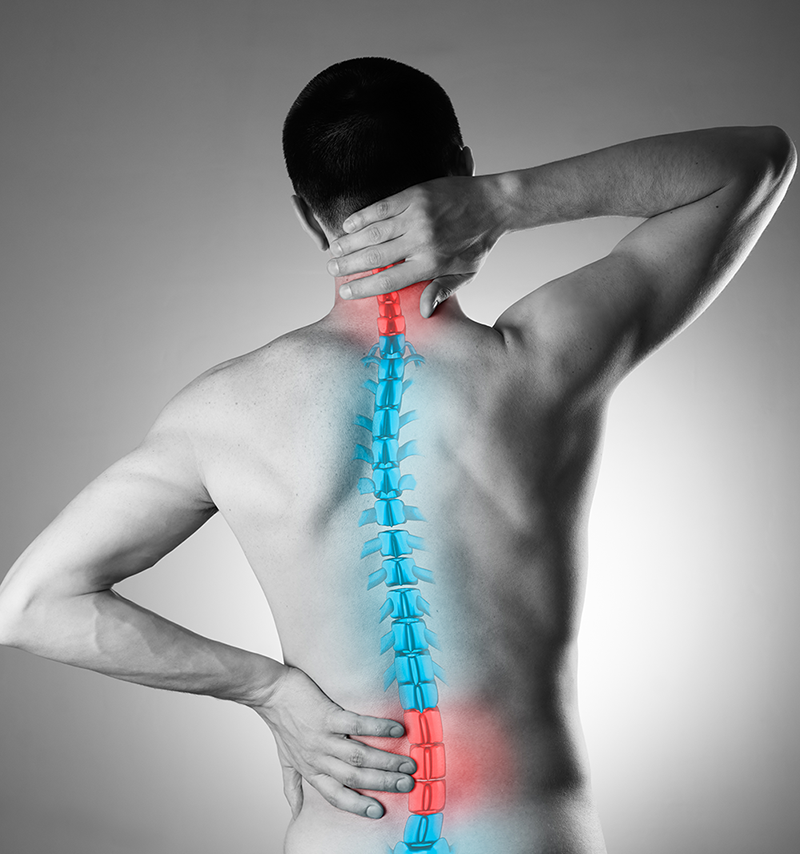 We are specialized
for Men's Health
Ask Us Today
Keeping your body in perfect shape.
We offer diverse health programs that include Chiropractic treatment, acupuncture, pain treatments and Men's health treatment