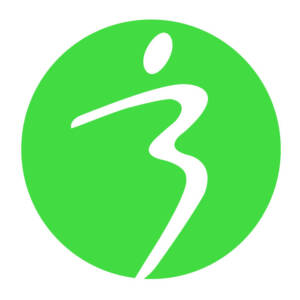 We offer signature treatments in Toronto.
Life is a journey.  Our body is the vessel that allows us to live our life.  Different decades give a different focus.  At Trinity, we provide modern treatment options no matter what stage you are in on your journey.
At Trinity Wellness, patients will experience the most updated types of equipment and technologies that will help our patients to cope with pains and concerns.
Extended Health Care (EHC)
Some of the treatments may be covered by Extended Health. In such cases, we accept direct billing .
Car Accident Case (MVA)
We have over 20 years of experience in personal injury claims and accept direct billing to Insurers.
Speciality
Trinity Wellness offers you treatments for your body, mind and spirit.
Technology
All of our equipment are approved by CSA and Health Canada for their intended use.
Have Questions?
Get in touch!