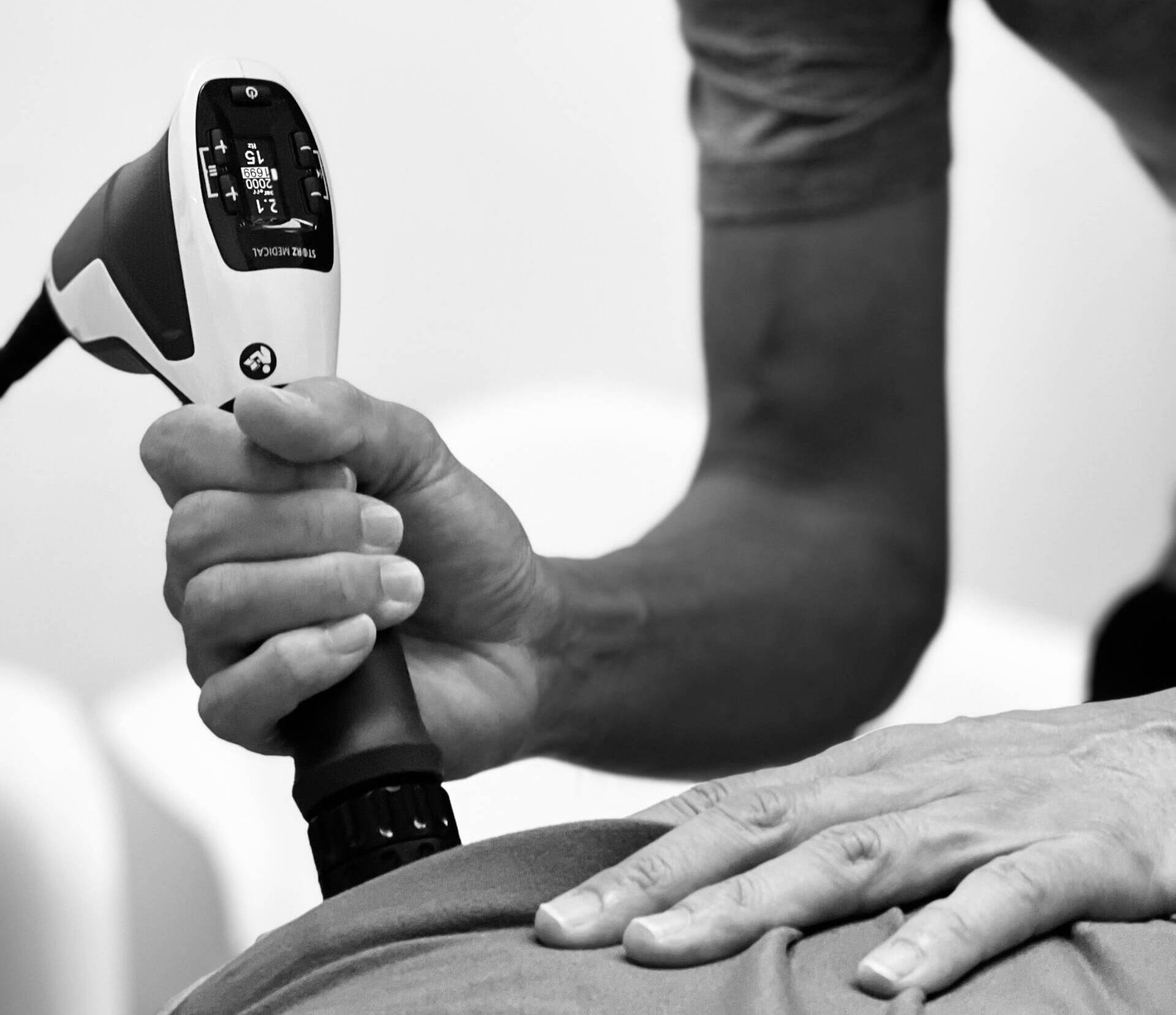 Welcome To
Trinity Wellness
Trinity Rehab & Wellness Center is a modern therapeutic facility that utilizes the latest technology to achieve the best that you can be in body mind and spirit.

Life is a journey.   Different challenges come along the way depending on which decade of age, accumulated battle scars or unexpected issues that would detract from optimum health.  At Trinity, we strive to find innovative solutions that are scientifically proven to have the greatest efficacy to reach maximum health.

Dr. Woo Kim, DC heads the Wellness programs at Trinity.  Dr. Kim studied undergrad at the University of Toronto and then completed his Doctor of Chiropractic education at the Southern California University of Health Sciences in 2002.  He completed his preceptorship in Pasadena California with an orthopedic surgeon performing pre and post-surgical rehab for shoulder and knee cases.  Dr. Kim returned to the GTA in 2003 and opened up multiple clinics focused on the treatment of chronic pain and rehabilitative services for traumatic injuries.

Trinity is about the evolution of what a wellness clinic can be.  Located in Trinity Medispa with two Medical Doctors on staff, a wellness center that is like no other. For your body, mind and spirit. Advancements in technology now allow the treatment of challenging issues to age well.
Trinity Wellness
We are specialized for Men's Health Care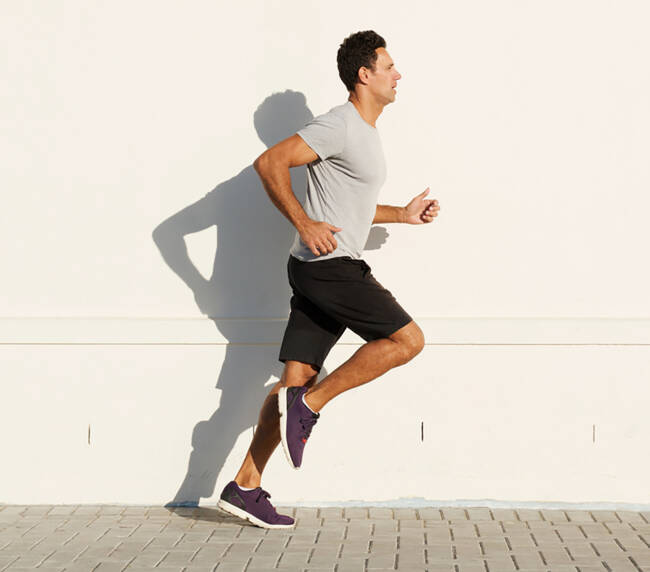 We offer treatments specialized for men for issues that can arise from advancing age.
Vasculogenic erectile dysfunction / enlarged prostate


Pelvic floor stabilization


Central core stabilization